Hello, I'm Gaurav Madaan, a seasoned professional in the digital marketing sphere hailing from India. My marketing methodologies are not only sought after by top multinational companies but also implemented to effectively boost sales, leads, and revenue in the digital world.
My Journey
My journey began back in 2010-2011, when I was introduced to the India Online Revolution. This MLM company sold domains and hosting, a concept that made me fall in love with websites.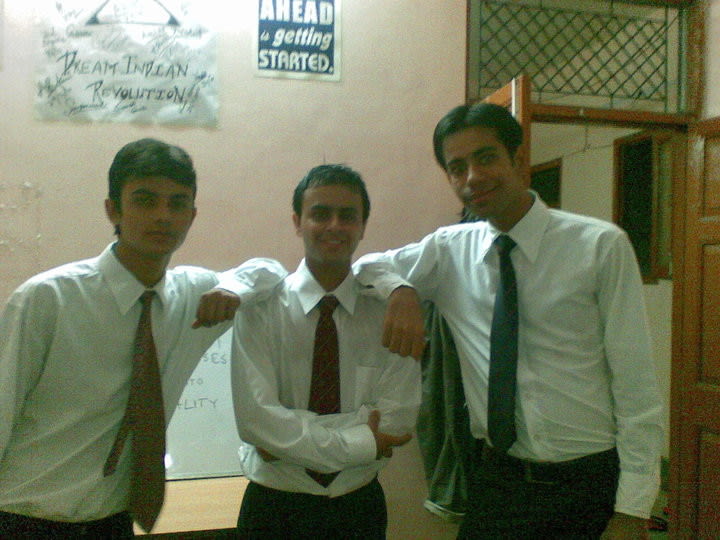 In 2012-2013, I decided to pursue my passion for marketing academically as well. I enrolled at the Narsee Monjee Institute of Management Studies to do my Masters in Marketing during this time. It's also when Geekotech took birth while I was interning with Draft+ FCB Ulka.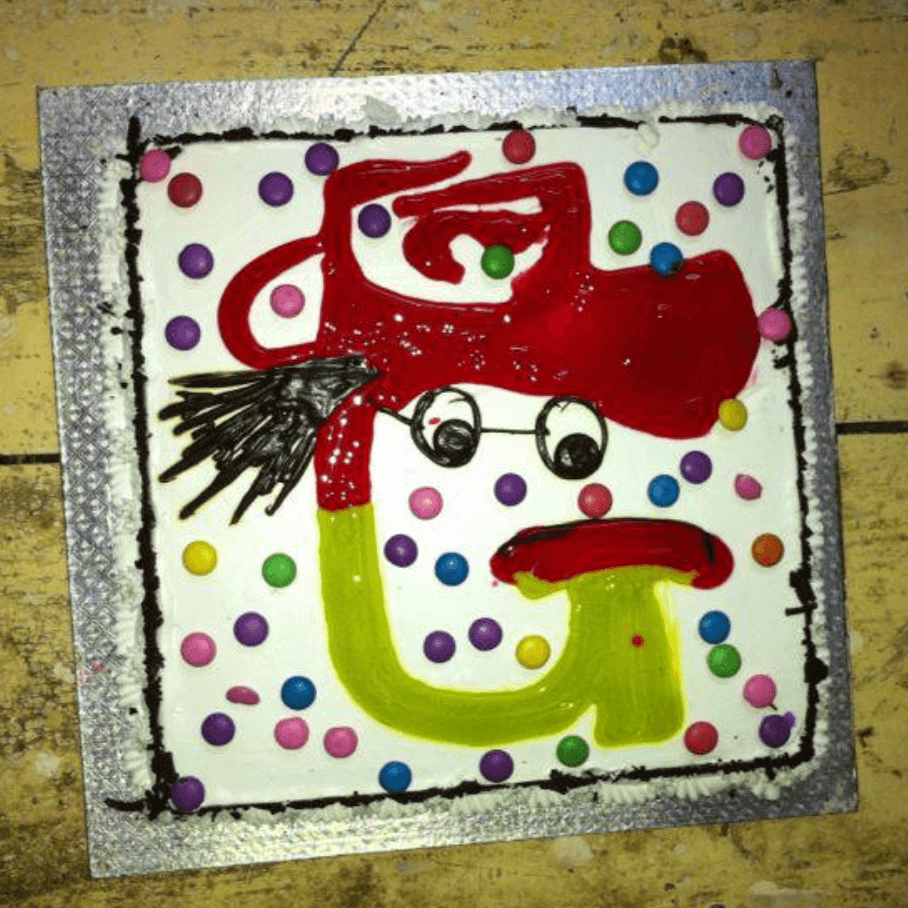 Come 2014, under the mentorship of Mr. Vinod Achanta, I had an opportunity to work on digital marketing projects in Mumbai. Mr. Achanta instilled in me strong work ethics and invaluable life lessons that helped carve out a leader within me.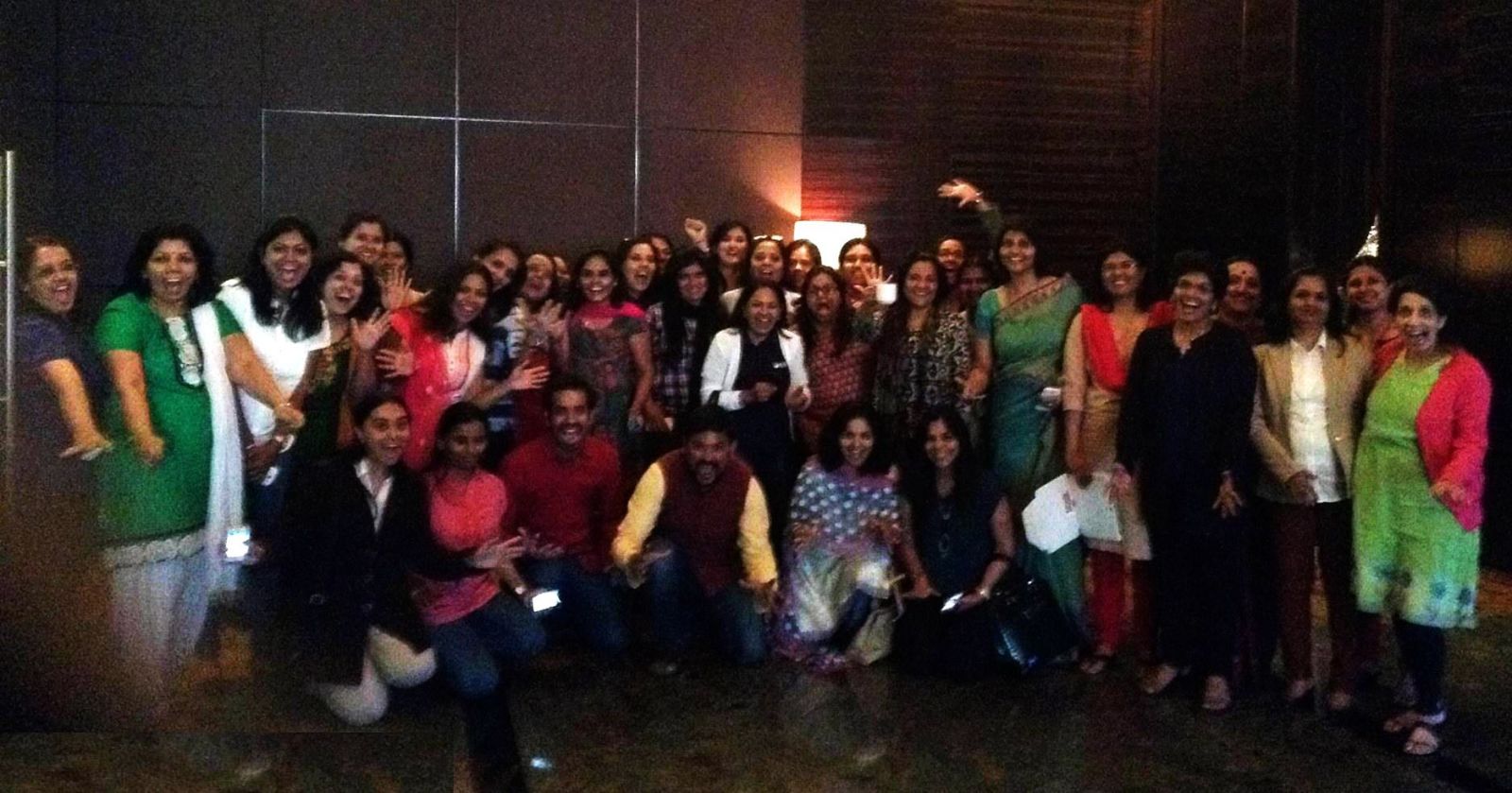 By 2015, post completing numerous projects in Mumbai, I joined DSIM based in Gurgaon as a digital marketing trainer where I taught over 3000 professionals, business owners, entrepreneurs, and students through both offline and online classes organized by DSIM.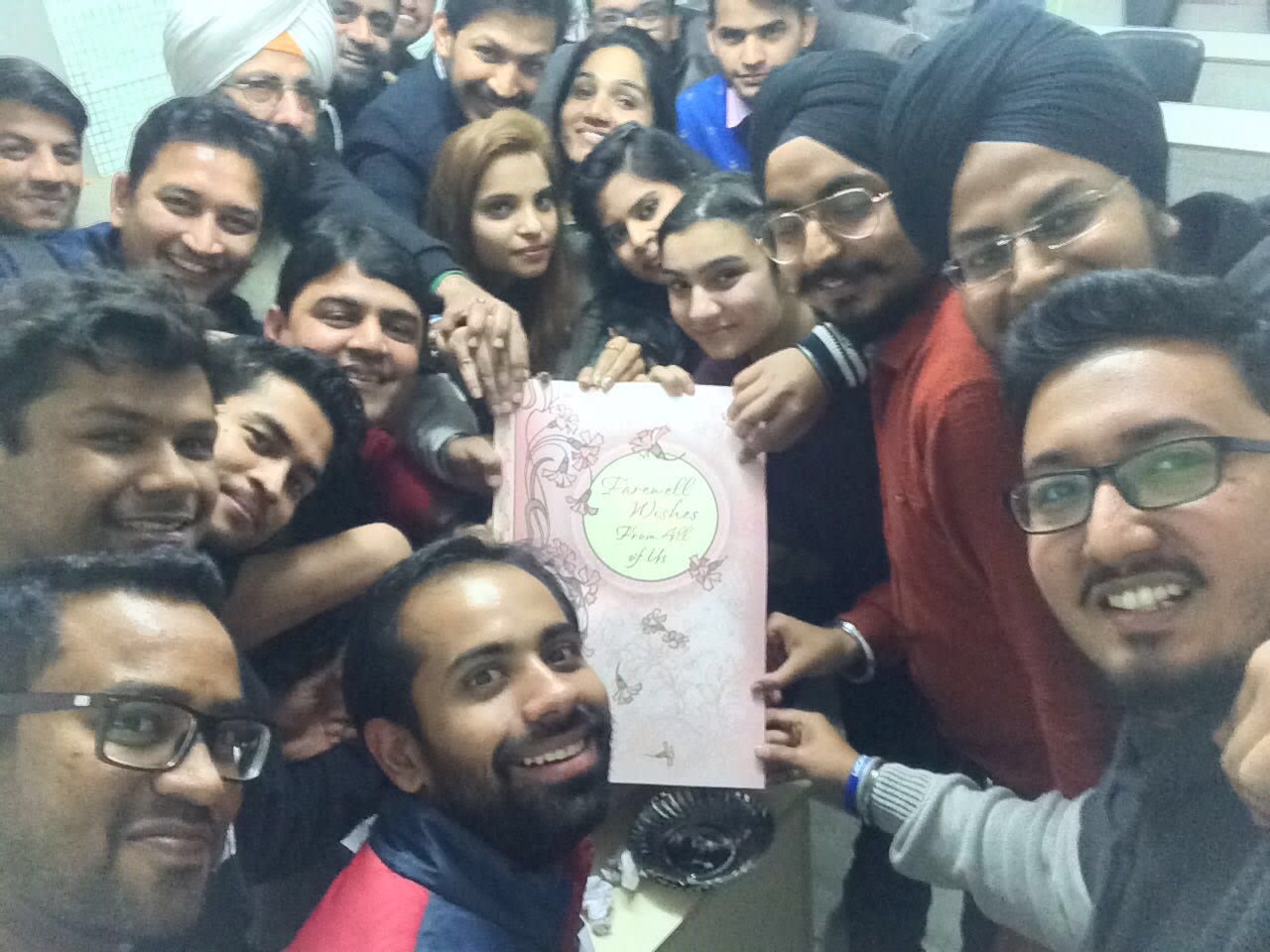 2016 was a remarkable year; having left my job at DSIM, along with my partner Saurabh Bhatnagar we launched 'Internet Profits'. A program aimed at helping people create converting websites and offer them as services to local business owners. The same year saw the birth of HighonM; formulated alongside Roshni Dhal it catered to Indian clients with exceptional digital marketing services.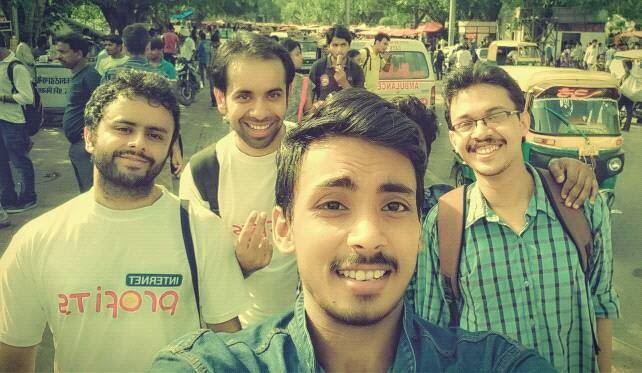 The following year - 2017, Saurabh & I launched multiple Saas products into the international market with JV Partner Jai Sharma's assistance leading our Geekotech product line to clock half a million dollars revenue within just 1.5 years!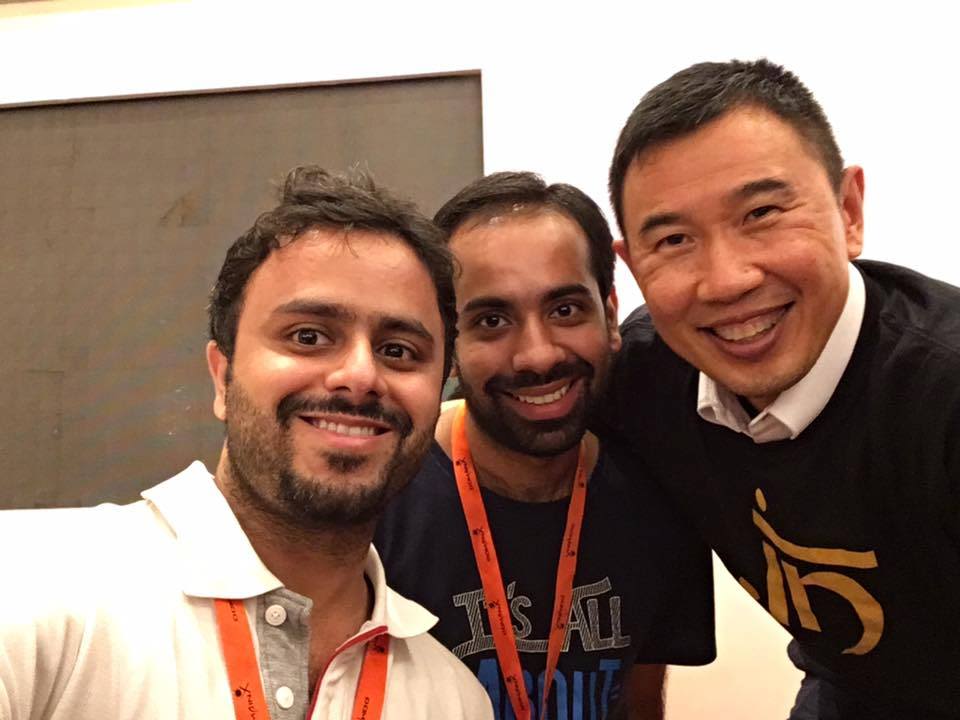 The focus of we shifted towards Growth of HighonM across its International wings via its SAAS platform ClickKosh and StockNation during 2018.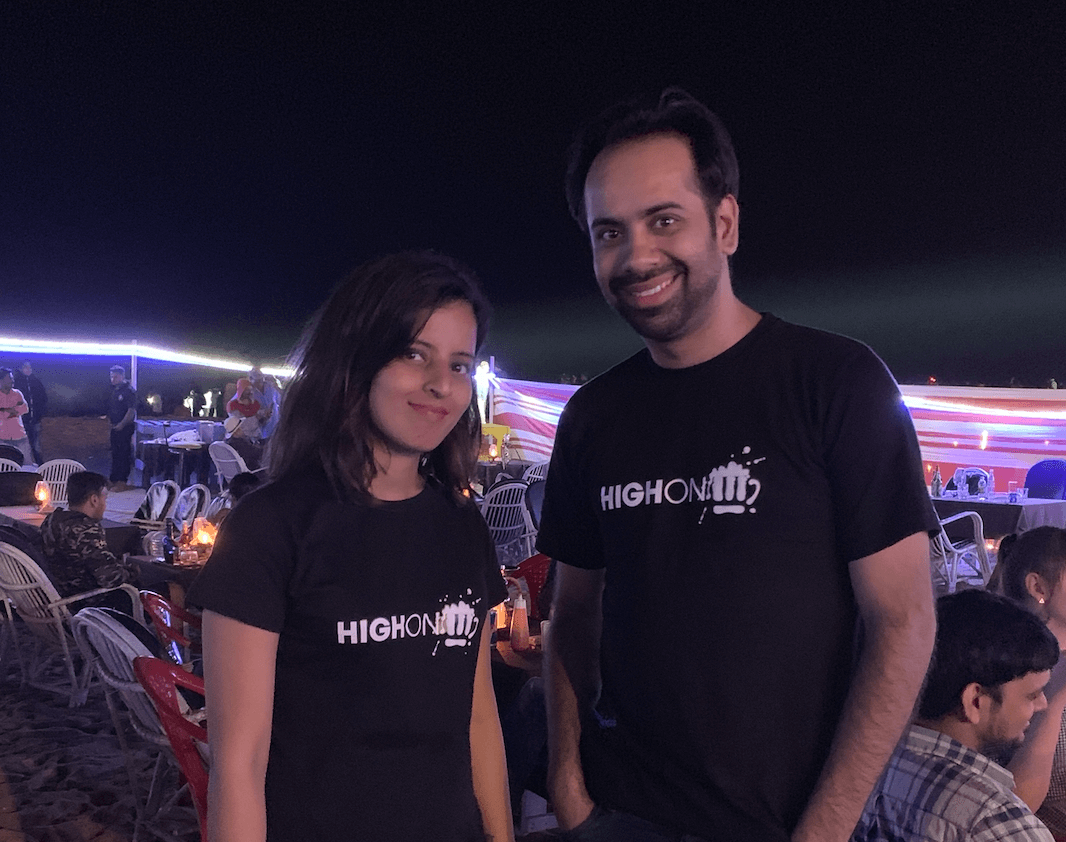 In 2019, media buying became my major focus area especially Facebook Ads which led us achieve an amazing feat of $150k from one single campaign.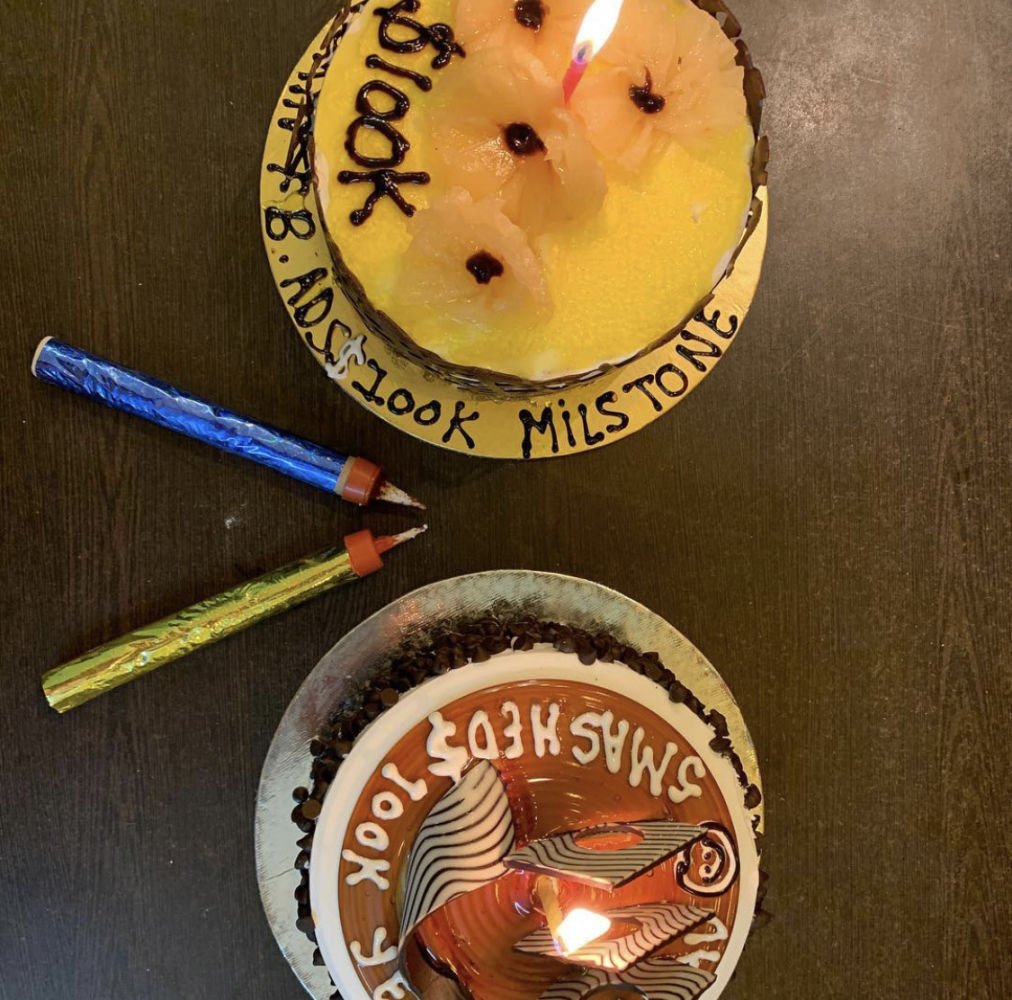 Year 2020 saw me diversifying and expanding horizons of my businesses by extending my Training and Personal Brand presence across India.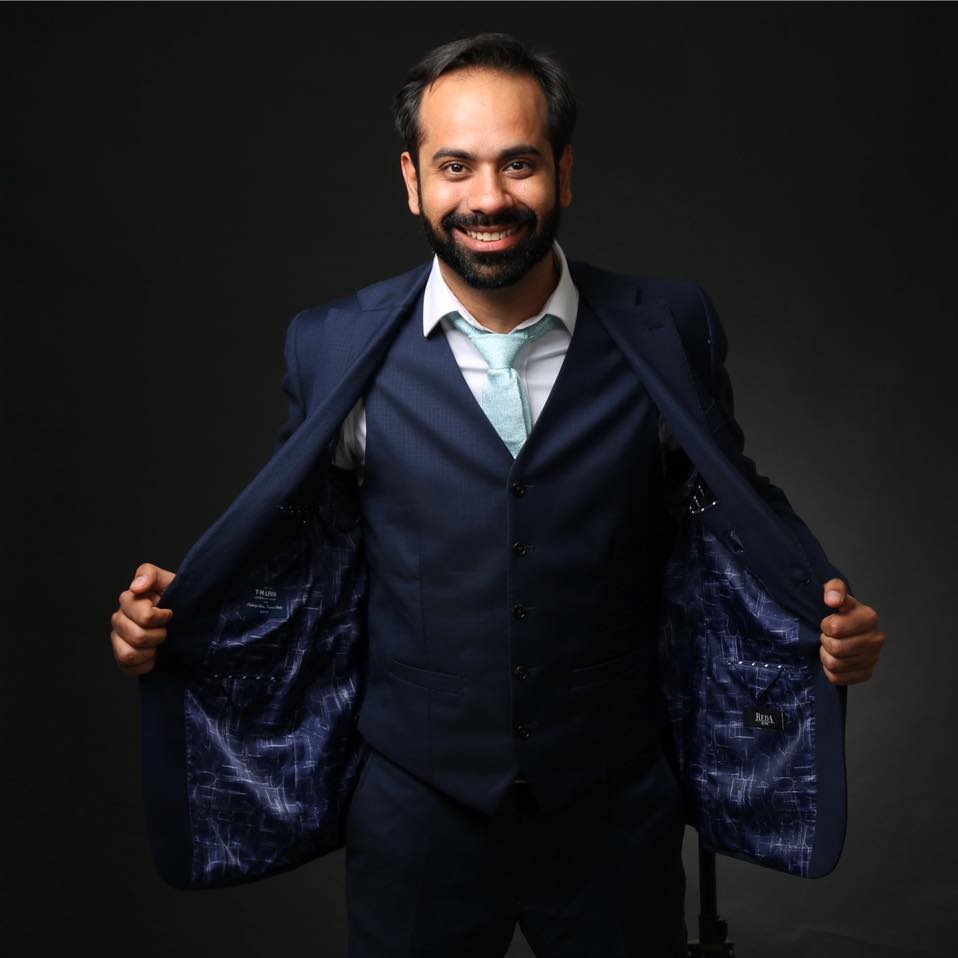 Year 2021, I just took a break and reflected upon life to focus on my Mental Health. Pandemic times made me think over again in terms of which direction was I headed.
Year 2022, we launched Launcherator to help others Ideate, launch, Optimise and Scale their own Digital Products globally.
Year 2023, I started deep diving into AI and this new found tech has been a blessing.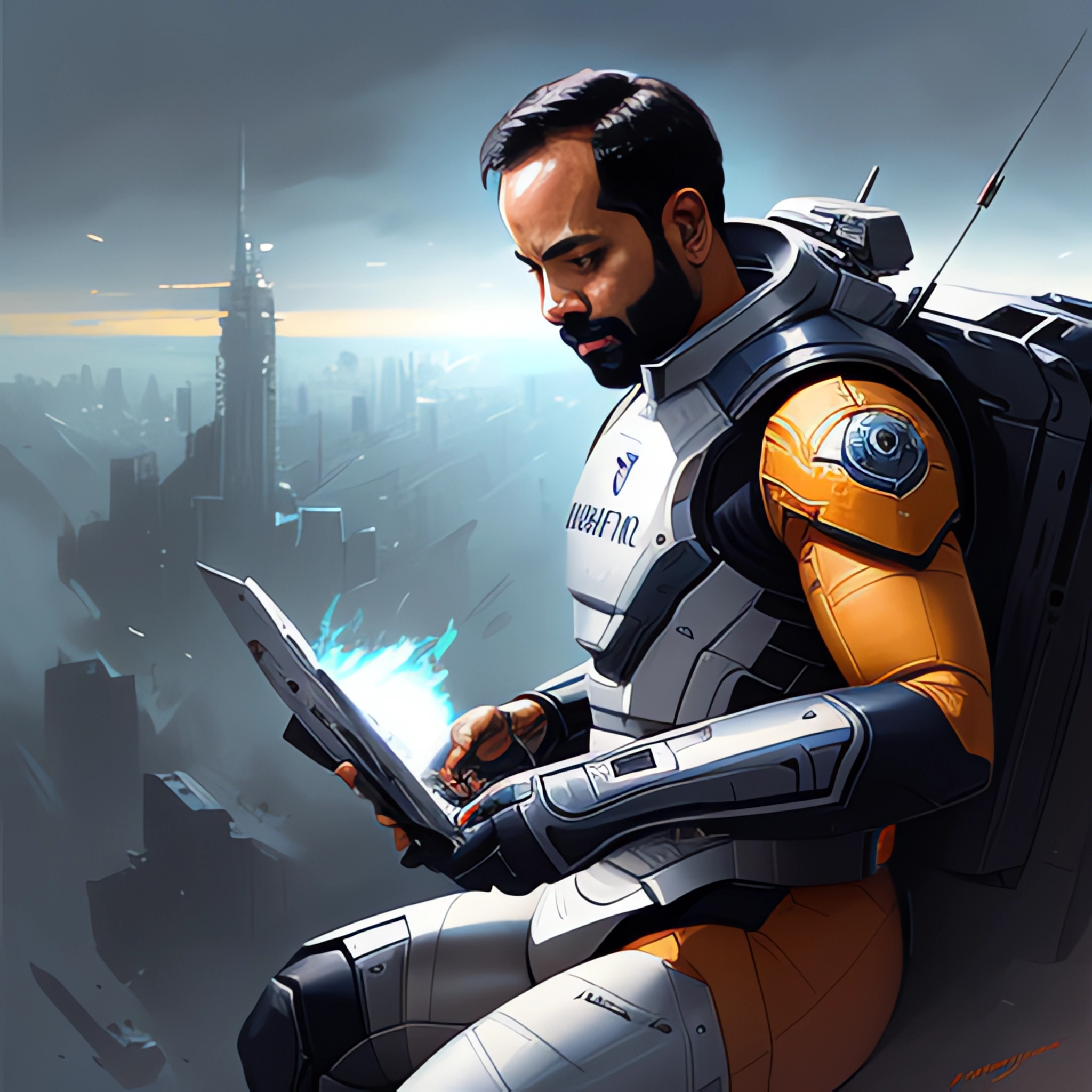 My Ventures
HighonM:
HighonM is essentially a second home for marketers and entrepreneurs alike! With top-notch SAAS solutions combined with cutting-edge marketing trainings; HighonM is committed towards assisting them make their next big leap using its pioneering SAAS tools. EXPLORE MORE
Geekotech:
Geekotech; Geeko Computech Private Limited aims at empowering Entrepreneurs, Working Professionals, Business Owners and Students improve their marketing skills. EXPLORE MORE
ZeroTouch:
ZeroTouch is a featured & mobile first local business store builder equipped with an In-built QR code-based contactless payments & order management system EXPLORE MORE
StockNation:
StockNation —a venture founded by Team LetX and Team HighonM—is club housing over one million stock visuals & assets designed specifically for marketers & content creators needing high-quality stock assets for their projects & marketing endeavors. EXPLORE MORE